Winemaker Dinner & "Mamma Laura"
Jacopo di Battista and 'Mamma Laura' from Querceto di Castellina in Chianti - Tuscany
Tuesday, Feb. 27th
COST :: $85 per person including wine pairing (not including tax and gratuity)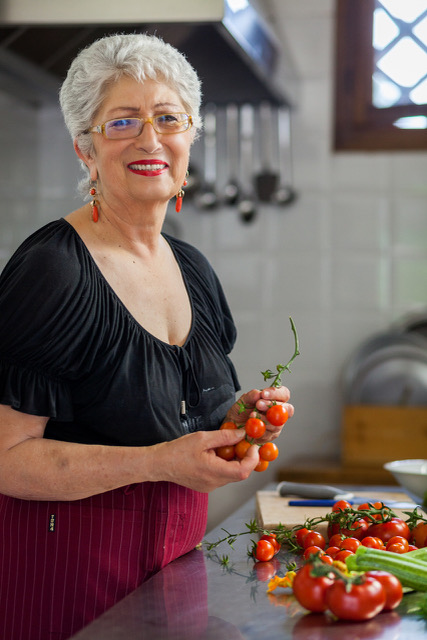 6:30 p.m. Stuzzichini (appetizers) at the bar
7 p.m. Sit-down dinner with the winemaker
Join Jacopo di Battista, winemaker at the family-run Querceto di Castellina Winery in Tuscany, for a special winemaker dinner.
Owned by Laura di Battista, Querceto di Castellina produces fine organic wines in the Tuscan tradition on the winery's 200-acre vineyard and inn in Italy's beautiful Chianti region.
In addition to hearing from the winemaker, "Mamma Laura" will cook a multi-course rustic Tuscan meal that pairs perfectly with her son's wines.
Limited seating is available at the winemaker table. Reservations are mandatory.
For reservation call (510) 838-1131 and ask for "Dinner with Mamma Laura".
A prix fixe dinner menu will be available in addition to the regular menu to restaurant diners from 6:30 p.m. until close.